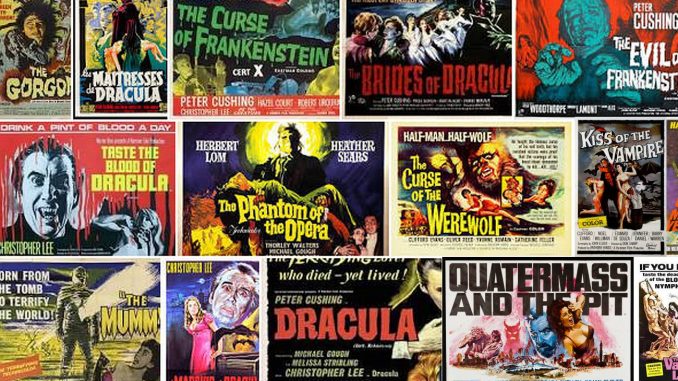 There has never been a British film studio like Hammer. From the mid-fifties through to the early seventies, they were an almost unstoppable engine-room of genre fare. Anchored by the Dracula movies, but also covering many other horror sub-genres, as well as SF, thriller and suspense, they delivered movies which were often critically reviled at the time, but were beloved by their audiences – and over time, their artistic qualities have increasingly come to be recognized. Icons Peter Cushing and Christopher Lee delivered many of their best performances in Hammer films, along with a slew of supporting actors whose faces you will recognize, if not necessarily their names.
The impact of Hammer personally is significant. They were probably the first "horror" films I appreciated, when screened by the BBC in my youth. I was already a fan of Victorian fiction, like The Woman in White, and their adaptations of Frankenstein, Dracula and the rest touched a similar nerve. The performances of Cushing and Lee remain favourites to this day: Peter Cushing, in particular, is potentially the actor for whom I have most respect, both for his acting talent and his unimpeachable character off-screen [not least his absolute devotion to wife Helen]
For 2020, my Film Blitz project is to go through the heart of the Hammer filmography. This will not be exhaustive. That in-depth analysis of their On the Buses adaptation, for example, is going to have to wait, since I'm skipping the comedy, war, etc. fields. I'm also not going to all the way back to the pre-war era, when they started production. But I aim to cover all their more traditional genre fare, beginning with The Quatermass Xperiment in 1955, and running through The Lady Vanishes, the final movie of their "classic" era, released in 1979. Reviews will vary in length, format and content. Some may be historical and fact-based, others anecdotal and thoroughly subject to personal whim.
I'll be going through them in chronological order (with adjustment for availability as necessary): probably one or two a week, so this is probably going to run until well into 2021. Yes, this is one of those projects where I just realized I have bitten off considerably more than I can chew. A number have been reviewed by me before, but only Dracula since I moved to this site. I'll probably fold that one in; everything else will incorporate the old reviews or be written from scratch. Below you can find a playlist with the trailers as I find them, and then the movies which are scheduled: firstly in chronological order as I review them, followed by all the films which will be covered, broken down roughly into their categories.
Chronological
[Note: Order is by UK theatrical release date]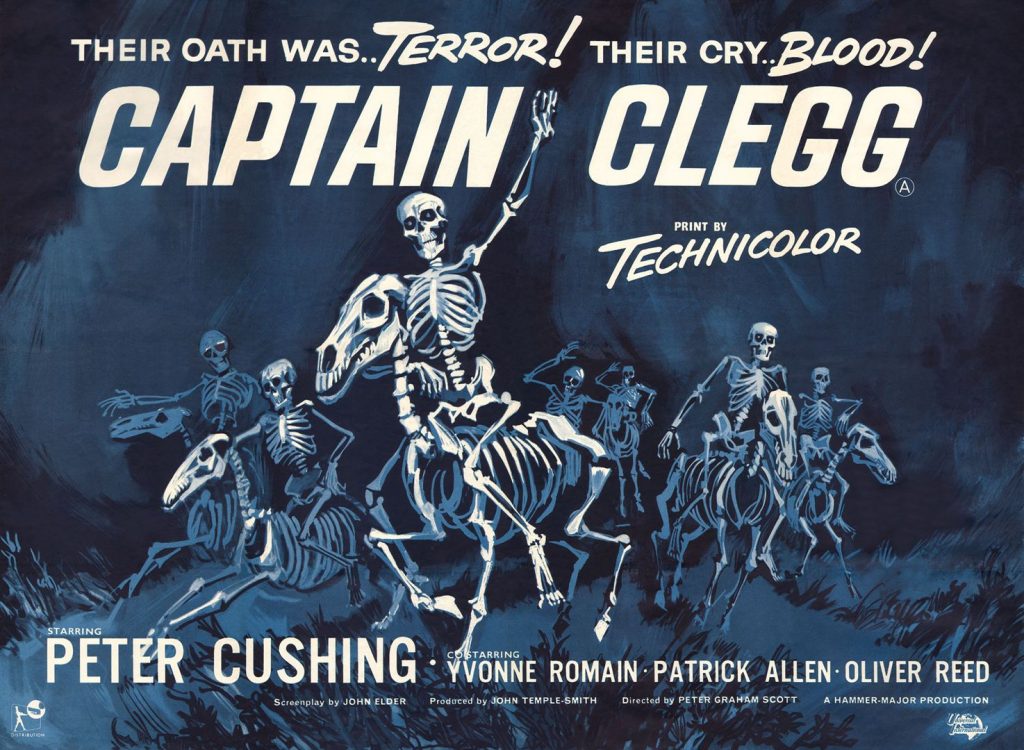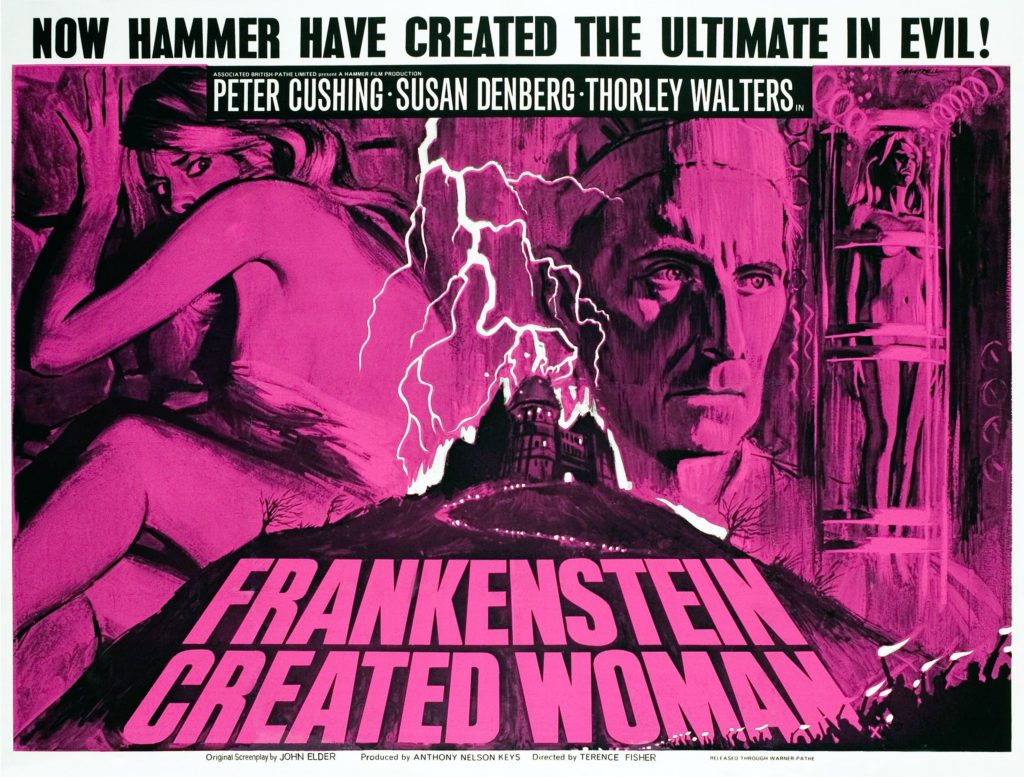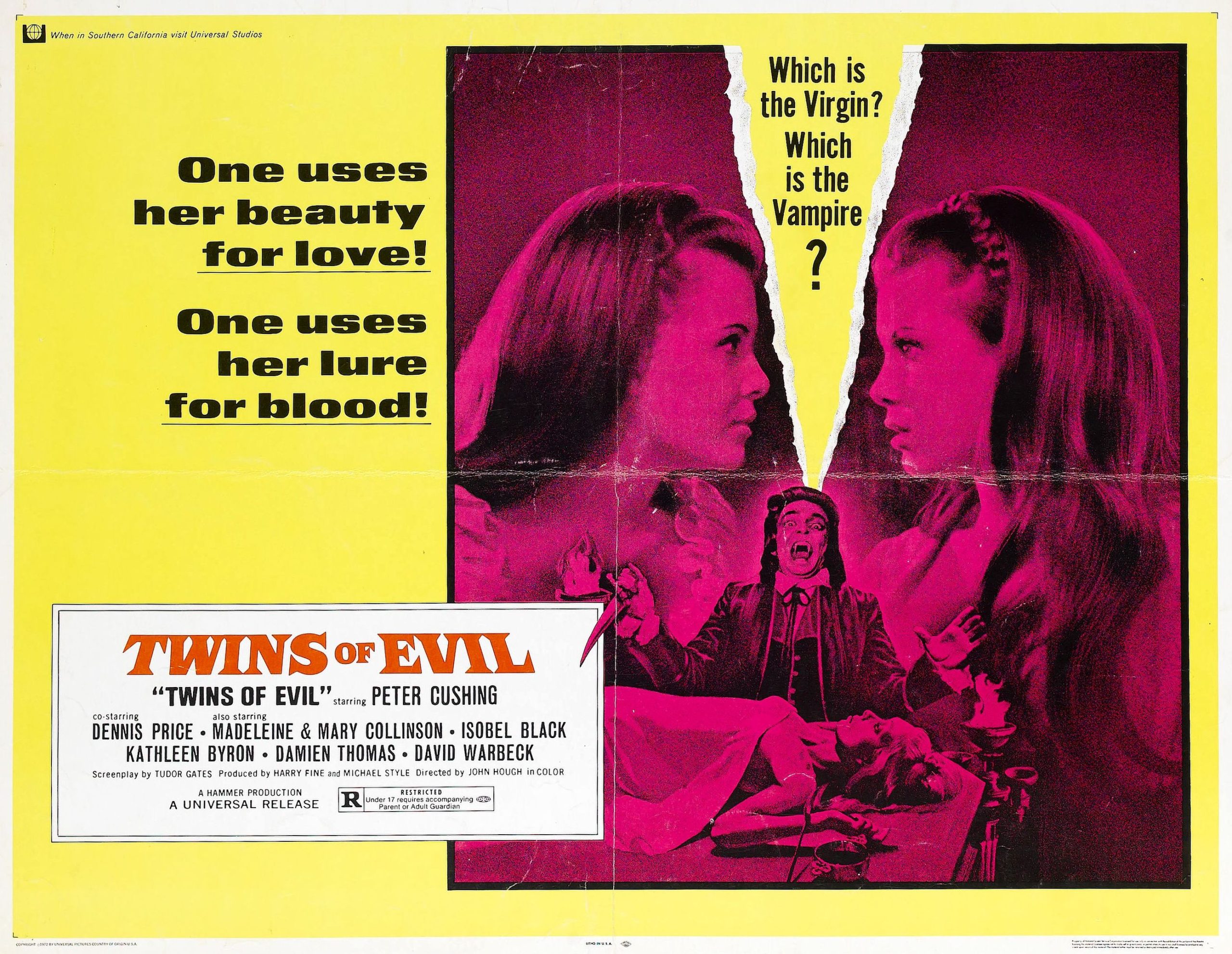 By category
The Birth of Hammer Horror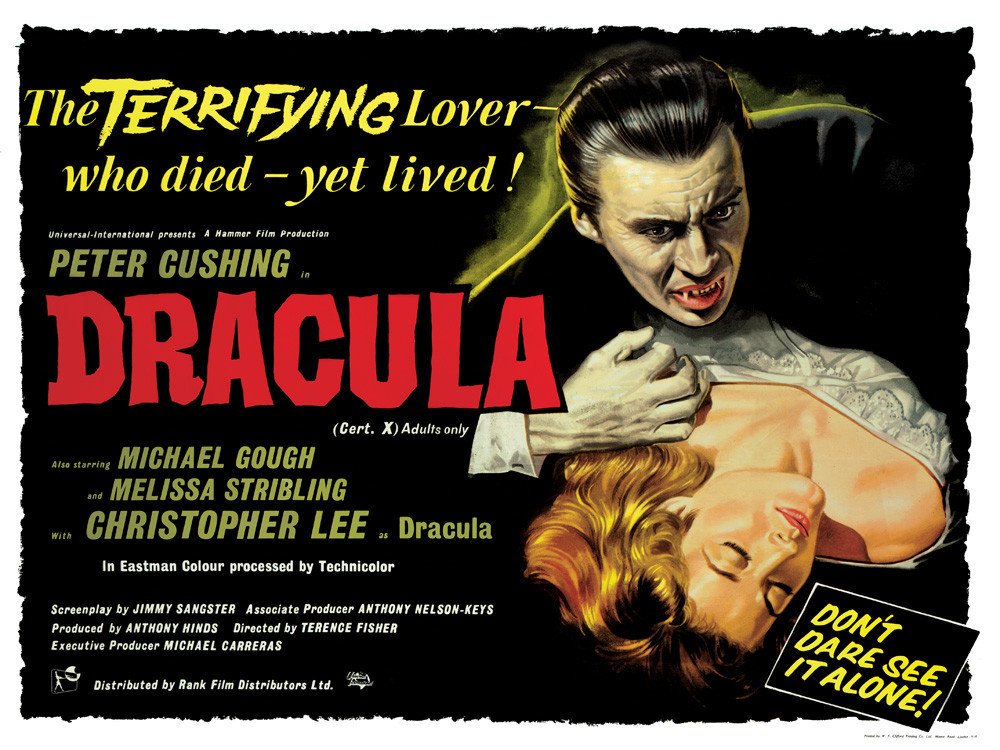 The Count Dracula films
Other vampire films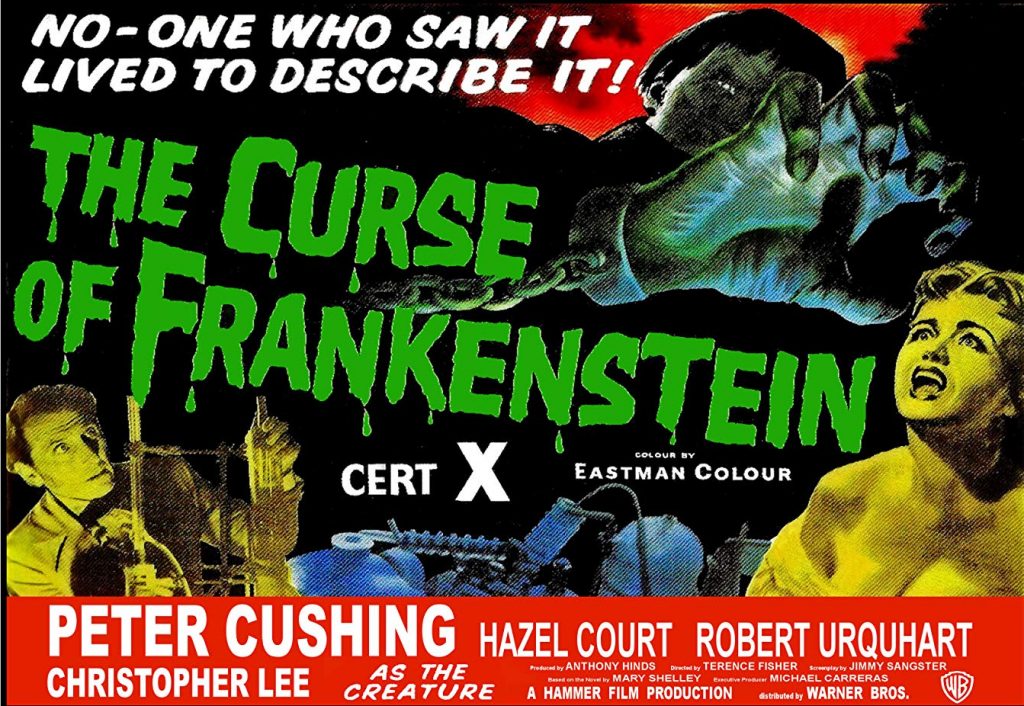 The Frankenstein films
The Mummy films
Suspense/Thriller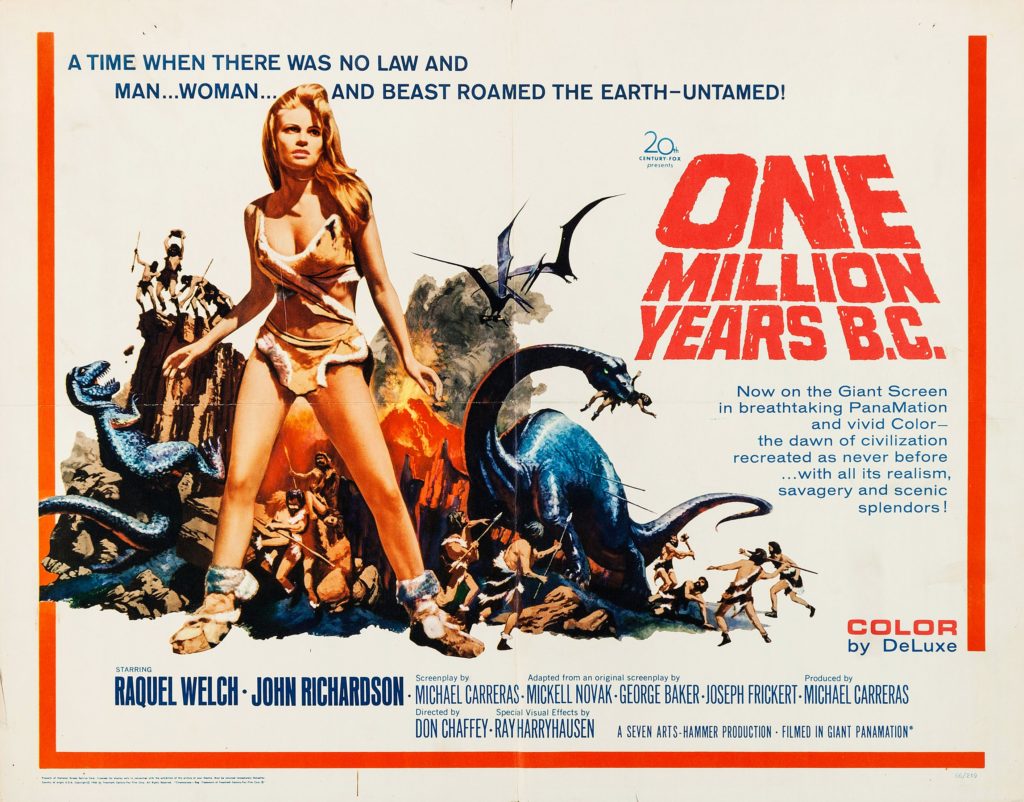 Historical babes
Miscellaneous
Posters
Portait
Landscape