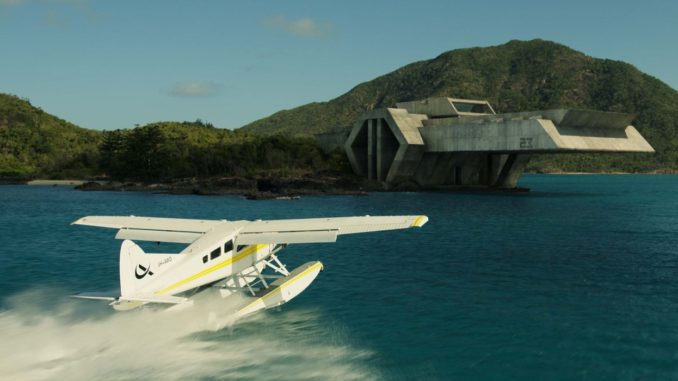 Rating: 0/10
Dir: Joseph Kosinski
Star: Chris Hemsworth, Miles Teller, Jurnee Smollett, Mark Paguio
It's dreadful.
The only clever part of this film is that it's named very similarly with other films/TV series, and until you add 'Hemsworth' into your search, well, you won't find out about it. And may I suggest, the next time that Mr H thinks to dip his toes into production that he cuts out the middle-man and just throws his money away instead. Or sends it to me.
Okay. So, with that said, all else I can be bothered to do is to type my notes: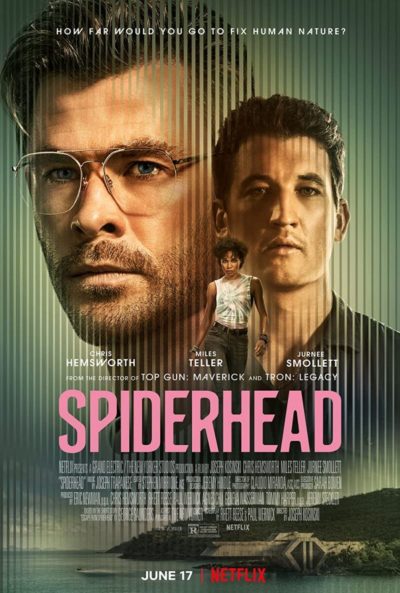 "Decent premise. Maybe.
Good cast. Kinda.
Shit!
Shit!
Shit!
Shit!
Shit!
0/10
Half way decent music. At the end.
<…some other words that I wrote, drunk, 15 minutes ago that I now can't decipher…>
All else is BS!"
It's something about using drugs to reprogram people to control them, or not. It's just impossible to care.
The external scenes are stock footage taken in Thailand. And it's quite pretty. If irrelevant.
0/10
Avoid.
N.B. In seeking balance I did consider going back to re-watch as I had had a couple of beers at the time of watching. And slapped myself very hard. And didn't.