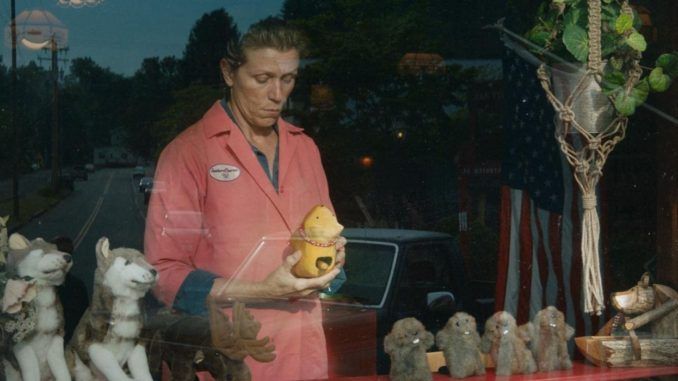 Rating: A+
Dir: Martin McDonagh
Star: Frances McDormand, Caleb Landry Jones, Kerry Condon, Sam Rockwell
My notes, (almost) verbatim:
Music (pitch perfect). Cinematography (fantastic). Crisp. Sharp. Direct.
Good strong confident cast. Pacing. Tone. Cute. Touching.
Scenery. Deft touches. Sad. Funny.
"Yup. Still no arrests!? How come I wonder. Coz their ain't no God and the whole world's empty and it don't matter what we do to each other? I hope not."
Kind. Caring. Balanced.
"She's dead forever."
The acting! OMG the acting. 12/10 ! ! !
"When you can't trust lawyers and the advertising men, what the hell's America coming to huh!?"
Trauma. Aftermath. Poignant. Silly.
"We're all fucking dying."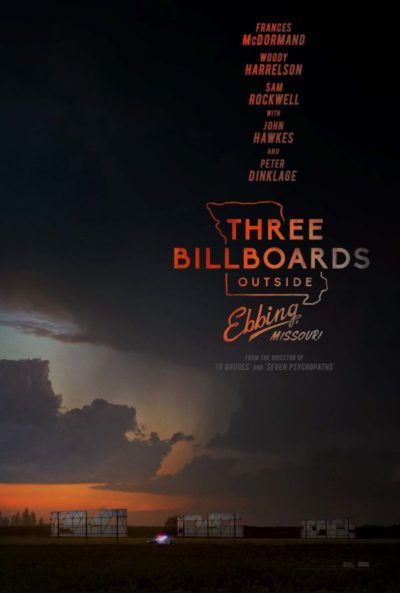 Hilarious. Touching. Human. A beautifully crafted tale, told with humour, humanity and a deft eloquence.
Actions. Reactions. Consequences. Dreadful.
Redemption. Realisation. Kindness. Love. Vicarious and proxy revenges.
Fantastic performances all the way through, and a well told story. Perfectly paced, with a good soundtrack.
"I like cheesy things."
Unlikely friendships. Unending endings.
A story about life and death and living.
A+
Addendum: This is a film that I was always predisposed to liking, in that it's slow, with plenty of space and time for small points to play out expansively. It tells the story of a woman who rents three billboards to put pressure on the local police to investigate the murder of her daughter, and the fallout from this. It's a long'ish film as a result, but it doesn't feel it. Instead it's oddly gripping, compelling and urgently slow. It also has no car chases, gun fights, and not much by way of 'kinetic action', and none that makes no sense. And the pacing is perfect, as is the acting. The use of counterpointing light and shade, quick and slow, homely and ordinary. Well, it is all, frankly, fucking fantastic.
Watch this film!!